Solar Charging Station - Phillips Chevrolet of Frankfort


Phillips Chevrolet is proud to offer a Solar Charging Station for public use. Our solar charging station is free to use for anyone with a compatible vehicle!

Built in 2012, we were the first Chevy dealer in Illinois to invest in on-site solar charging infrastructure, as well as the first dealer in Illinois to stock the Chevy Volt plug-in hybrid vehicle in 2011. It's all part of our commitment to a green future.

---
Level 3 CCS & CHAdeMO Charging Stations - Phillips Auto Group of Bradley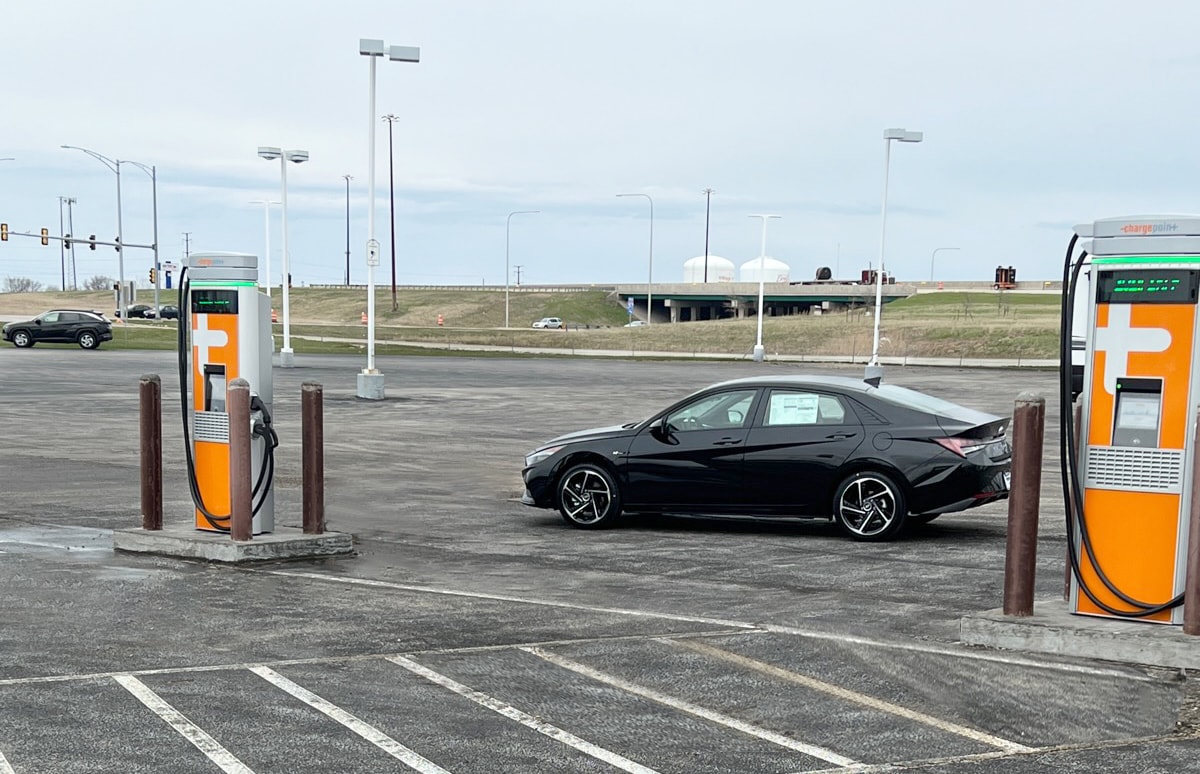 Phillips Auto group of Bradley is proud to offer two Level 3 Charging Station for public use on the Chargepoint network. This station is compatible with CCS & CHAdeMO at $0.20 / kWh.