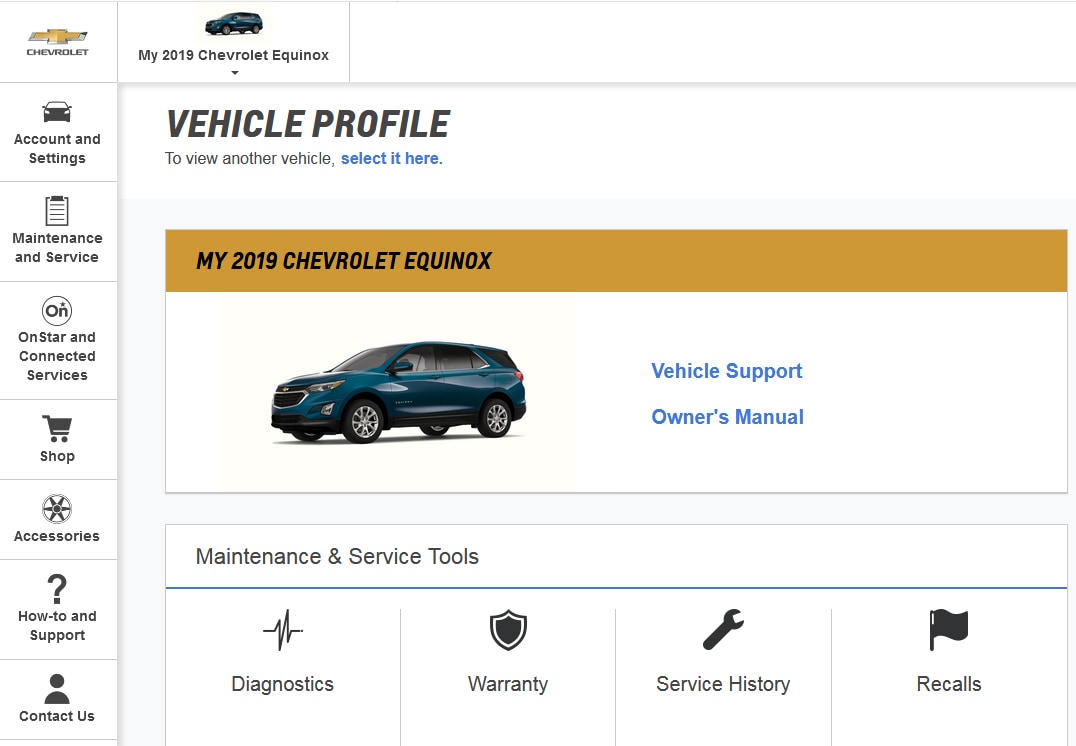 Introducing the all-new Chevrolet Owner Center, the single-source site for all your vehicle information. There, you can view step-by-step instructions, read the online owner's manual, see your vehicle's dealer service history, and connect with other Chevy owners.

This online owner center is a one-stop resource that allows interaction with Chevrolet and keeps important vehicle specific information in one place.


Owner Manuals, Guides & How-To Videos

Service History Records (Dealer & Self-Entered)

Maintenance Schedules

Your Preferred Dealer Information (be sure to choose Phillips!)

Your OnStar, SiriusXM Satelitte Radio, GM Card Details

Your Warranty Information

Access to Your Open Recalls

Live Chat with a Helpful Advisor

And More!
Click Here to Create Your Account