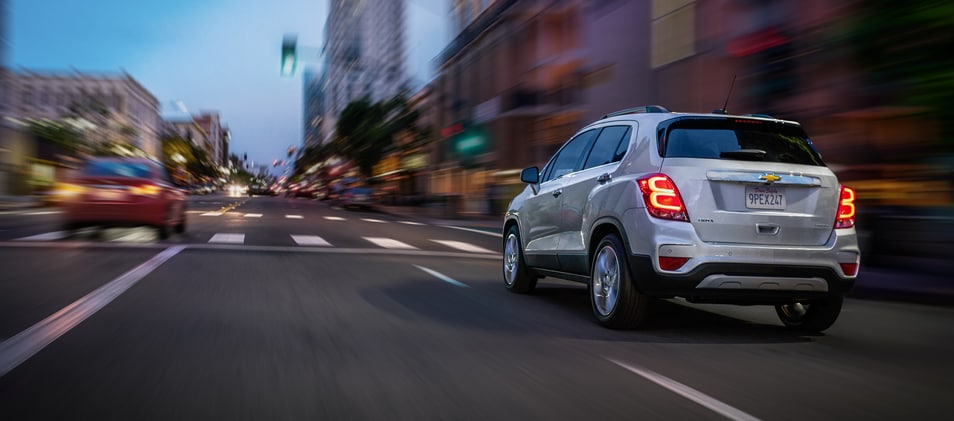 Explore Jolietin a new Chevy vehicle from
Phillips Chevrolet
Get Directions to Phillips Chevrolet
We Have Illinois' Largest New Inventory of Chevy Vehicles
When the state of the city truly rests in your hands, you know you're in Joliet, IL. Conveniently located at the crossroads of Mid-America, there's only one way to get around town, and that's with the new Chevrolet Silverado. Proudly serving drivers from Joliet, IL, the experts at Phillips Chevrolet are in the business of helping you propagate your small business with Chevy trucks for sale like the new Chevrolet Silverado 1500.
Community Engagement
The city of Joliet, IL, knows just how important our local community is. A family-first tribe of dedicated patrons and life-long citizens, we continually strive to spark engagement within our community by offering the latest new Chevy trucks for sale. Here at our full-service Chevy facility - with locations in Bourbonnais, Frankfort, and Lansing - it's easy to explore new pickup trucks for sale like the class-leading Chevy Silverado.
Buy New Chevy Trucks Online
If you're in the market for a new work-ready pickup, you owe it to yourself to check out the new Chevrolet Silverado 1500. One of the hardest working and most reliable pickup trucks in Joliet, IL, the new Silverado is all about helping you get work done faster. Drivers can even click to explore our new Chevy truck inventory online and click to buy new models without ever leaving home.
Why Choose the Chevy Silverado in Joliet, IL?
The new Chevrolet Silverado is the perfect all-purpose pickup truck that's well suited for life in Joliet, IL. Offering an abundance of reinforced cargo space and performance capability, the new Silverado truck helps Joliet drivers take on the roads less traveled with certified confidence. Designed with the power you need to accelerate the needs of your small commercial business, the new Chevy Silverado is perfect for drivers and families alike in Joliet, IL.
Schedule a Test Drive
Please call or contact us online at the Phillips Chevrolet auto group to discover new Chevy trucks for sale near your home in Joliet, IL. Get behind the wheel and test drive the new Silverado 1500 today to learn more about why this truck is best suited for everyday life in Joliet, IL.