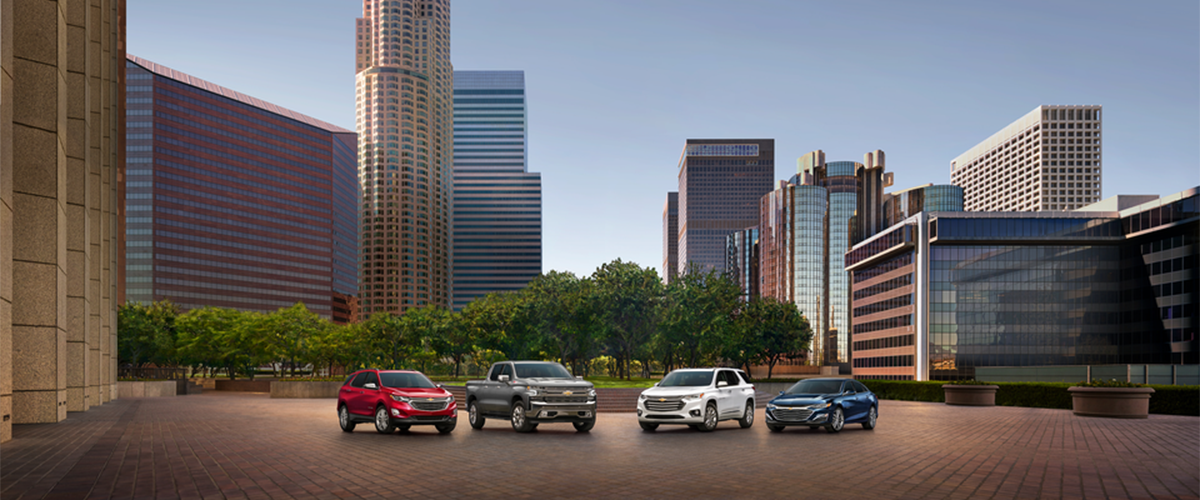 Explore Frankfortin a new Chevy vehicle from
Phillips Chevrolet
Come Visit Our Chevrolet Dealership in Frankfort, IL
For those in Frankfort, IL, you have the convenient option of being able to find quality options right here at Phillips Chevrolet and our Frankfort location. You'll find we have a standout array of options and provide you with a high level of customer care that's unrivaled elsewhere, which is why we invite you to come through and see all we have to offer!
There's plenty of reasons to come see why our Frankfort location is right for you. It's convenient to those who live in town and you can be assured that you're able to find the latest offerings when it comes to new Chevrolet cars, SUVs and trucks. As for other reasons to buy from us, there are plenty. This includes being a Better Business Bureau Torch Award winner, a J.D Power Dealer of Excellence Award winner, Dealer of the Year from GM, plus being in business over 50 years and family owned.
We also make sure that your needs are met as you can see with our Dealer Rater Customer Satisfaction Award winning customer service and through the many customer reviews and testimonials as our entire dealership staff and team is here to help you and provide the highest level of care. We also make it simple for you to easily shop from home as you can buy or lease new Chevy vehicles like the Equinox and use the many different online tools we have available to you as you can browse options, secure financing and schedule a pickup or delivery of your next new or used car. Our team would be happy to get started with you and discuss all your options, contact us and we can begin the process with you here in Frankfort, IL.