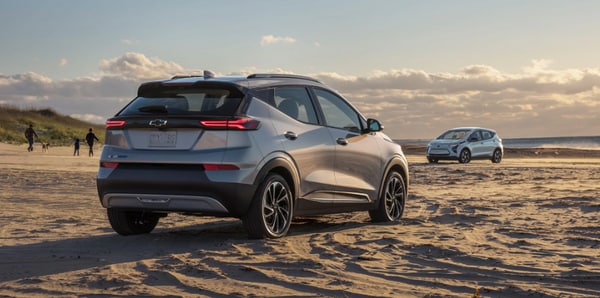 Every month
Cars.com
compiles a list of the best vehicle deals available. This month they've researched the most cost-effective Electric Vehicles on the market and we're happy to announce that the 2023 Chevrolet Bolt EV & EUV has topped their list. Those who are focused on more range and less space are encouraged to check out the Bolt EV as it starts at $25,600 allowing for an estimated EPA range of 259 miles. Those who are looking for a bit more length and space within the cabin should consider the EUV with a starting price of $27,200 and estimated EPA range of 247 miles. No matter which Electric Vehicle you choose, you're guaranteed a safe, quiet, eco-friendly ride.
Phillips Chevrolet
of Frankfort, Lansing and Bradley has
Illinois' Largest Chevy Inventory,
including a great selection of electric vehicles!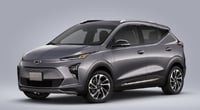 2022 Chevrolet Bolt EUV Premier SUV #21571
Internet Price: $45,388