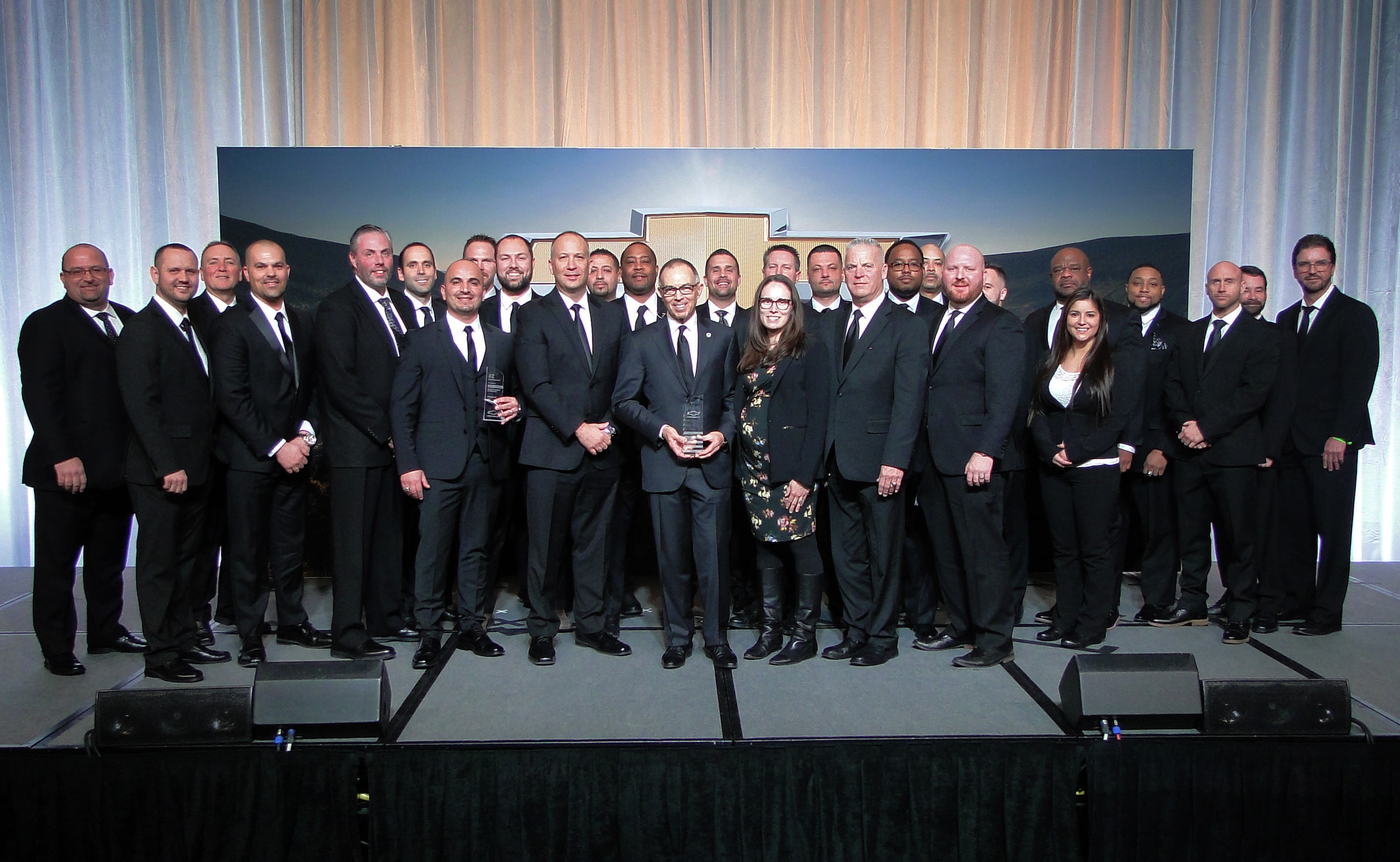 2019 was another great year for Phillips Chevrolet! In February, we were once again named the Number One Selling Chevy Dealer in Illinois, for the 13th year in a row, and Lansing landed in the top five for the 4th year in a row. Several of our product specialists also earned individual honors with Rami Alamawi landing in the top two, and a total of thirteen of our Product Specialists among the Top 100 for sales in the region.
Over the summer, we hosted car shows where automotive enthusiasts displayed their pride and joy, and competed for trophies. We also provided equipment and funds to local little league teams through the Chevy Youth Baseball program. And each Phillips Chevrolet location hosted a BBQ for the Troops where we served up delicious burgers and hot dogs to collect donations for the USO.
In July, we were awarded the J.D. Power 2019 Dealer of Excellence Award which recognizes select dealerships throughout the United States for exceptional customer service. Phillips Chevrolet is the only Chevy dealer in Illinois, and one of only six Chevy dealers across the country, to earn this distinction. We celebrated this achievement with a luncheon in August, during which Frankfort Mayor Jim Holland declared August 23rd as "Phillips Chevrolet Appreciation Day."
During our anniversary month of October, Phillips Chevrolet supported the American Cancer Society's Making Strides Against Breast Cancer program. We participated in the organization's local 5k walk, and donated $15,000 to help fund breast cancer research, provide information and support, and help people reduce their breast cancer risk.
In December, our Lansing location hosted a meet and greet event with Coby White of the Chicago Bulls. Hundreds of sports fans, including the varsity basketball team from TF South, came out for autographs and photos with the rookie star.
2019 gave us a lot to celebrate at Phillips Chevrolet, and we couldn't have done any of it without the support of our loyal customers and the communities we serve. Phillips Chevrolet of Frankfort, Lansing, and Bradley has Illinois' Largest Chevy Inventory and a commitment to making 2020 just as great!