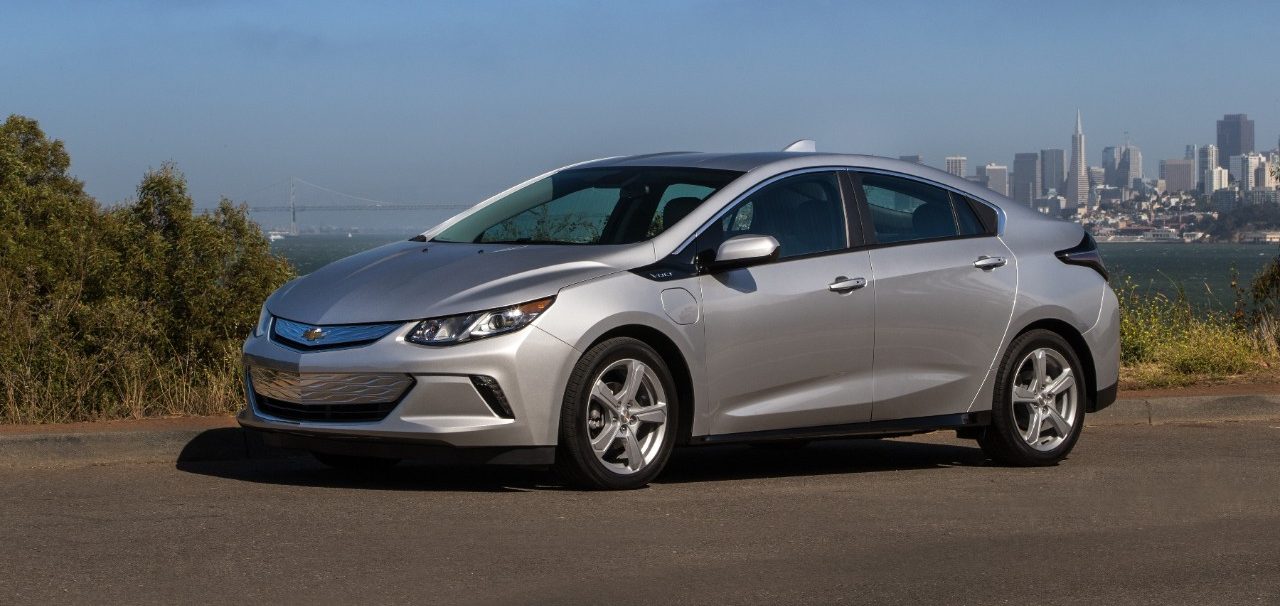 General Motors has recently announced their enhancements to the new 2019 Chevrolet Volt, including a new 7.2 kW charging system. This update greatly cuts charging time down in half. This saves volt owners time and money by getting twice the amount of charge per hour. A complete recharge takes about 2.3 hours with a 240-volt outlet. With a full tank of gas and a full charge has an estimated amount of 53 miles of pure EV range and 106 MPGe, or gasoline equivalent. When the Volt's battery runs low, a gas-powered generator starts to extend the driving distance a total of 420 miles on a full tank.
Fuel efficiency is not the only reason why the Volt is the perfect electric car. Chevrolet also incorporated safety with a pedestrian alert system and Adaptive Cruise Control. GM will be launching the new 2019 Volt with a few new color options for interior and exterior this fall.

Phillips Chevrolet in Frankfort, Lansing and Bradley has Illinois' Largest Chevy Inventory including the highly desirable, Chevrolet Volt.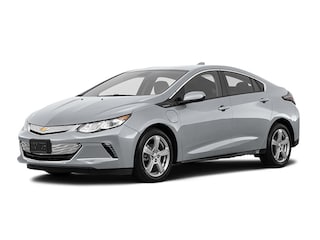 2 Volts
currently in stock
2018 Chevrolet Volt LT Hatchback - #L81756
Internet Price: $30,114