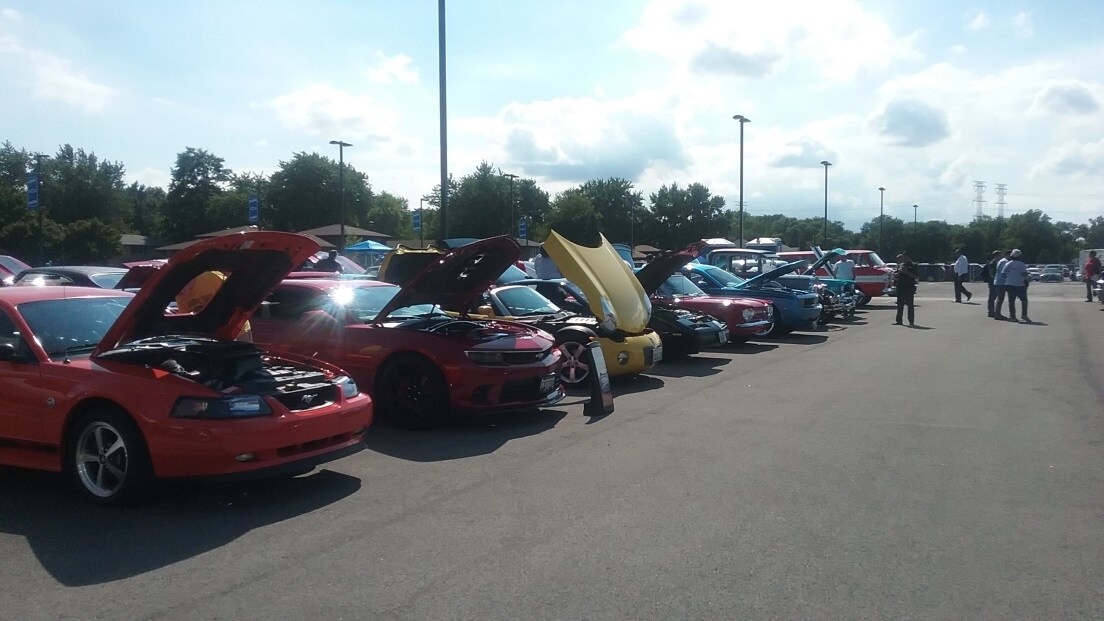 Phillips Chevrolet
is proud to host and/or sponsor plenty of local automotive events all summer long and two of our biggest events are coming up soon! Our Lansing location will be hosting their Annual Car Show on Saturday, September 8
th
, while our Frankfort location's Car Show is scheduled for September 22
nd
. Both events will run from 3pm to 8pm with drawings, prizes, and refreshments available for purchase.
The entry fee to have your vehicle considered for awards is $20, but if you'd like to just come out and look at all the great cars, that's absolutely free!
If that's not enough automotive excitement for you, Frankfort Cruise Nights at Breidert Green in Downtown Frankfort continue every Thursday evening all summer long through September 13th. This summer's final Lansing Cruise Nights is scheduled for 6-9pm in downtown Lansing this Saturday, August 4
th
. Phillips Chevrolet in Frankfort, Lansing, and Bradley has
Illinois' Largest Chevy Inventory
and a summer full of fun and excitement for car lovers!